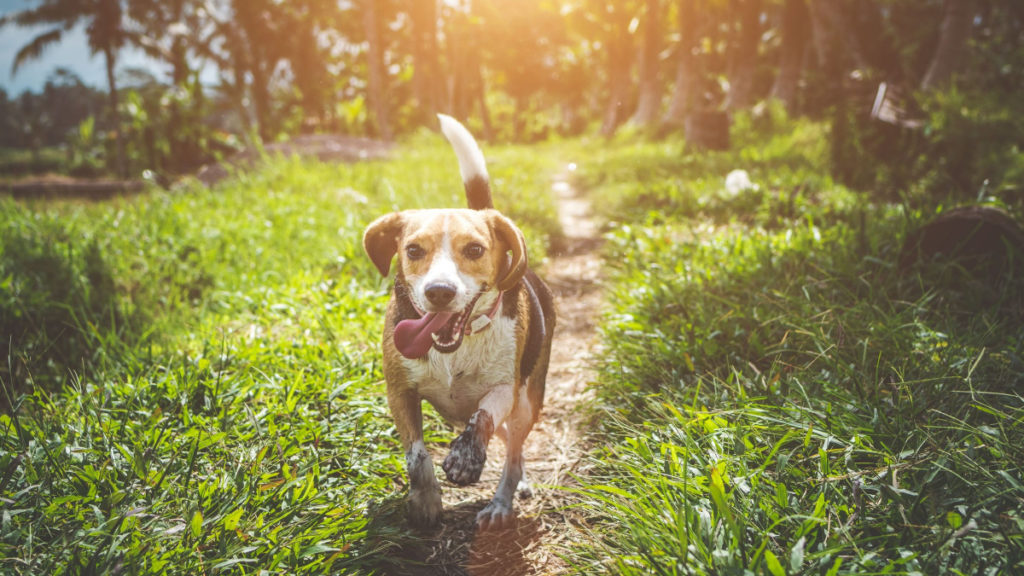 Wag has spent most of his career attempting to teach foreign students to speak English but has dabbled in a few other fields as well, including a few years of writing user guides for software companies, and a spell of managing the computer system for a language school.
He is now an examiner of written work of English for Speakers of Other Languages. The rest of the time he spends writing, dreaming, and staring into his computer screen hopeful that something useful will transpire.
He lives in Cambridge (UK) on the colourful side of town and is primarily a writer of speculative fiction and tall tales.